Follow Melany on Social Media and Listen online…
"An inspiring album, Melany Thompson's "Memories of Home" brings together eleven original compositions of impressive skill and expansive sound."
-Tom, Broken Records
'An exceptional first album.'
-Kathy Parsons, Mainly Piano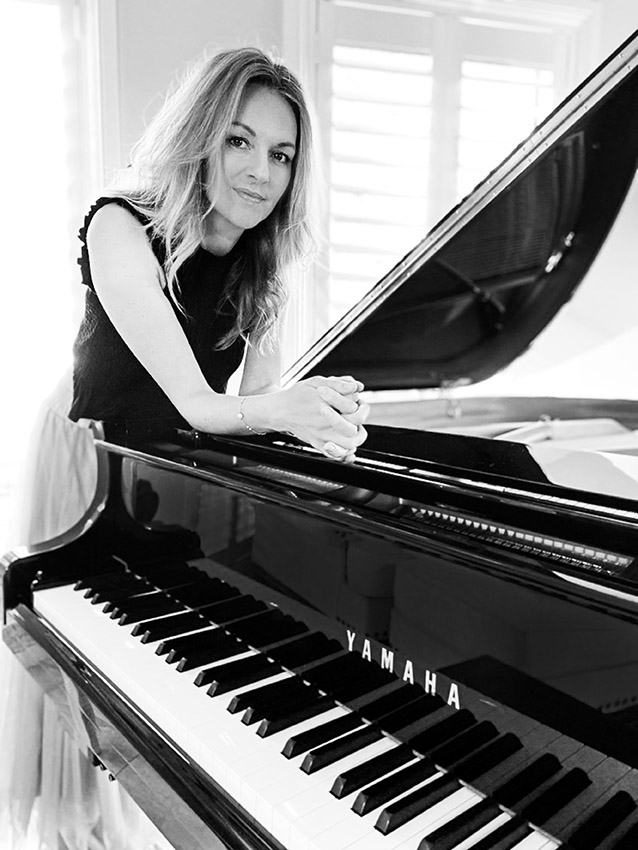 Melany Thompson is a pianist and composer from Sydney, Australia. Described as 'hauntingly beautiful', her emotive compositions are written from the heart, to help inspire the mind and provide a peaceful space for deep reflection.
Her debut solo piano album 'Memories of Home' was released in 2019 and nominated for SoloPiano.com's 2019 Classical Album of the Year. Since then Melany has released her original music with several independent record labels both at home and abroad (Yellow Rose Records, Andante, Sonder House, Silent Beat Records and Aemeralds) and her instrumental compositions have recently been heard in TV shows across Australia and the US.  
Melany is also a  Whisperings Solo Piano artist and her music can be heard on One World Music radio and across all music streaming platforms.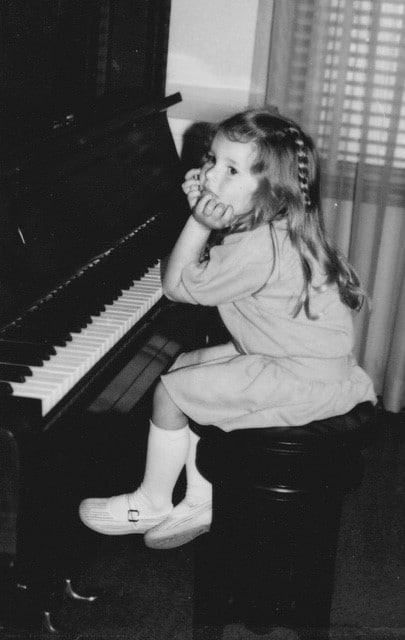 Listen to Melanys music on your favourite music platform