Follow Melany on Social Media and Listen online…
"An inspiring album, Melany Thompson's "Memories of Home" brings together eleven original compositions of impressive skill and expansive sound."
-Tom, Broken Records
'An exceptional first album.'
-Kathy Parsons, Mainly Piano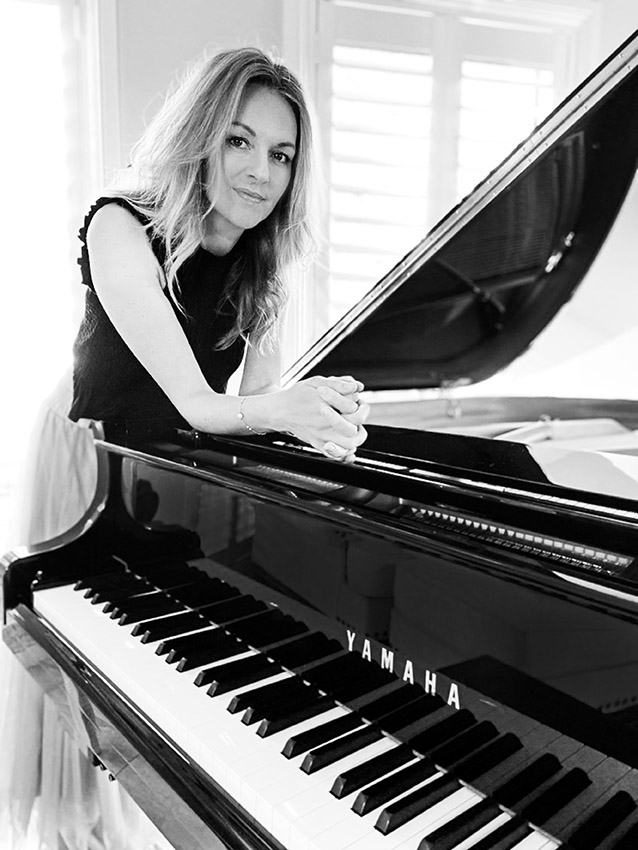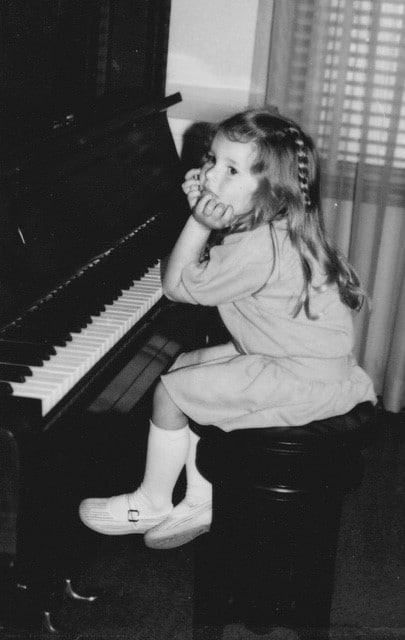 Melany Thompson is a pianist and composer from Sydney, Australia. Classically trained as a child from the age of 4, her emotive and evocative music is written from the heart to help transmit a sense of peace and serenity. Her debut solo piano album 'Memories of Home' was released in 2019 and was nominated for SoloPiano.com's 2019 Classical Album of the Year.  Since then Melany has released music with Australian label Yellow Rose Records, New York based label Sonder House and the German neoclassical label Silent Beat Records. Melany is also a  Whisperings Solo Piano artist and her music can be heard on One World Music radio, solopiano.com and Aural Awakenings. 
********
​Melany started piano lessons at the age of four, and spent many of her early childhood years performing in music eisteddfods and recitals.
At the age of 11, Melany performed at the Sydney Opera House in a concert for young performers, but after completing her AMEB 6th grade exam at the age of 12, Melany put formal piano lessons on hold to pursue other sporting and creative activities.
Preferring to play for leisure, Melany began composing her own music a few years later. Although she studied music at school and at university for a short time, Melany did not pursue a formal career in music, however it remained a passionate hobby.
A corporate career in marketing and communications, marriage and two kids later, Melany has returned to her passion and fulfilled her dream to record an album of her original music.
Memories of Home is a collection of peaceful and evocative piano pieces, recorded at Underwood Studio in the picturesque Blue Mountains, where Melany grew up. She dedicates the album to her biggest fans – her loving family who have always supported her and provided much inspiration for her songs.
Melany hopes to now inspire her own two children through music. "I want my children to grow up knowing they don't have to wait for permission or for someone to tell them they are good enough before they follow their dreams."
Listen to all music on your favourite music platform